Welcome to Mr. Davey's Classroom!
¡Bienvenidos al Salon de Mr. Davey!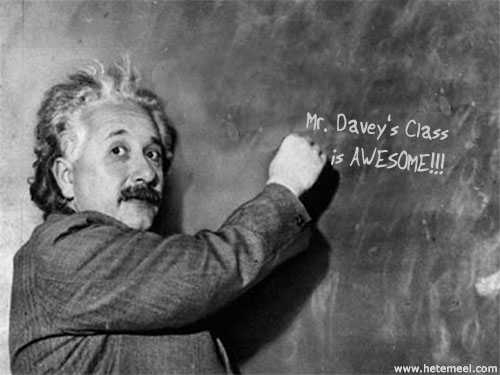 Check here for the latest news and events from Mr. Davey's sixth grade class. See information on your child's classwork or homework and find out what is coming up soon for the Heritage 6th grade students.
Cheque aquí para las últimas noticias y acontecimientos de la clase del sexto grado del Sr. Davey. Aquí puede ver la información sobre el trabajo en el salor de su hijo o tarea y averigüe lo que sigue para los estudiantes del sexto grado en la escuela primaria Heritage.